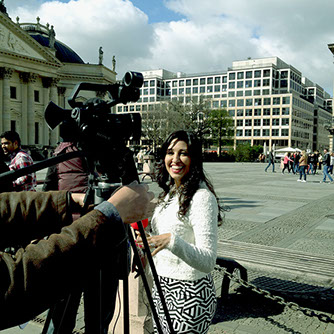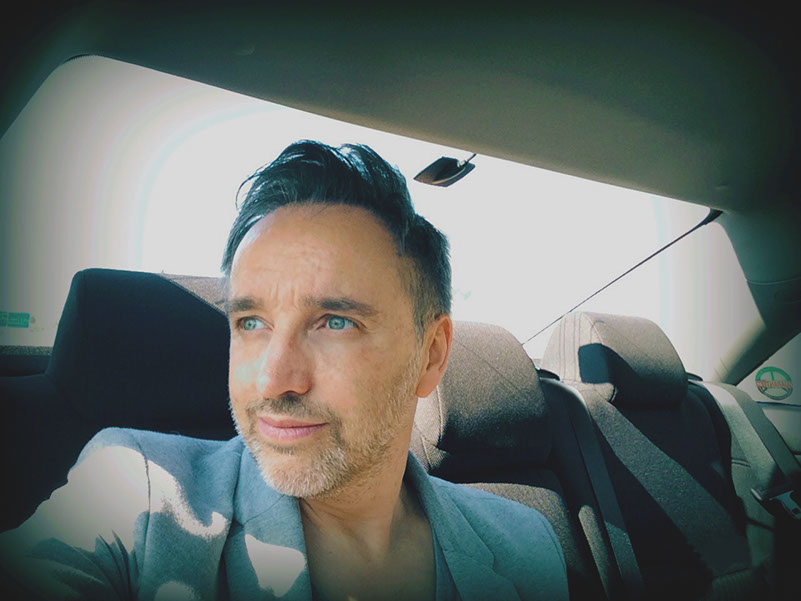 FIXER/GERMANY

"KEEP YOUR FOCUS ON
THE STORY"
I'M YOUR MAN ON THE GROUND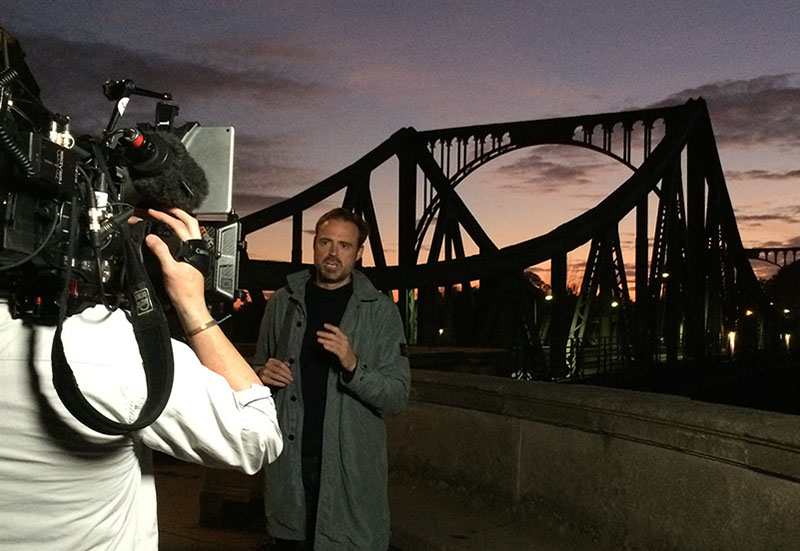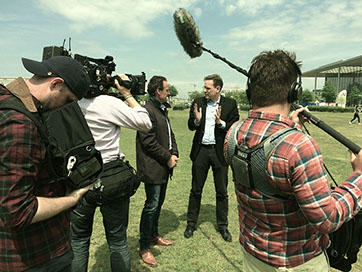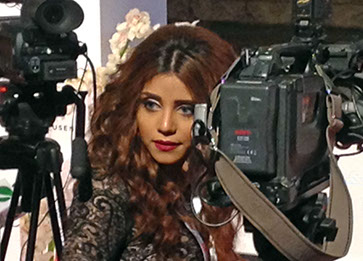 LARS VON LENNEP
- INTERNATIONAL -
Welcome to Germany - Here's the fixer who goes into detail for you!
Whenever your schedule or your story takes you to Germany: Rely on my expertise as your fixer on the ground. I'll take care of all the logistics, additional crews bookings, further story research and service production in the field. I'm part of your crew and I'm available throughout Germany plus Vienna and the Austrian Alps. My aim: Making you focussing on your story...and not on production topics.
– Drop me a line: larsvonlennep@yahoo.com –
phone & w'zap: +49 170 4113433
FIXER & FIELD-PRODUCER FOR DOCUMENTARY, NEWS BROADCAST, COMMERCIAL & PHOTOGRAPHY
JOURNALIST FOR ADDITIONAL STORY RESEARCH & NEWS GATHERING