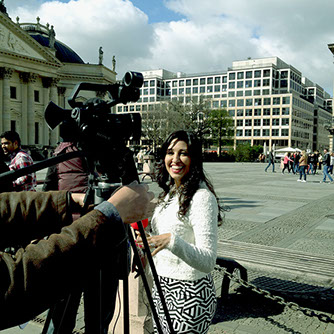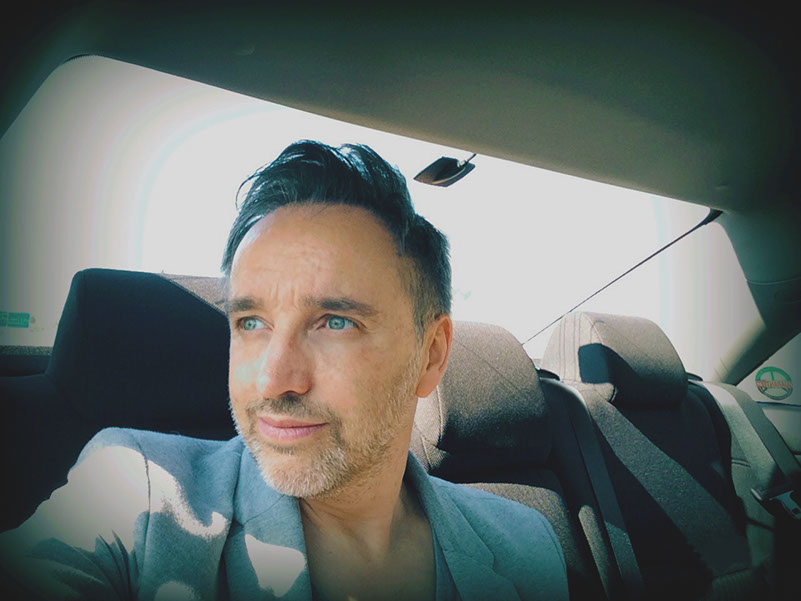 FIXER/GERMANY

"KEEP YOUR FOCUS ON
THE STORY"
I'M YOUR MAN ON THE GROUND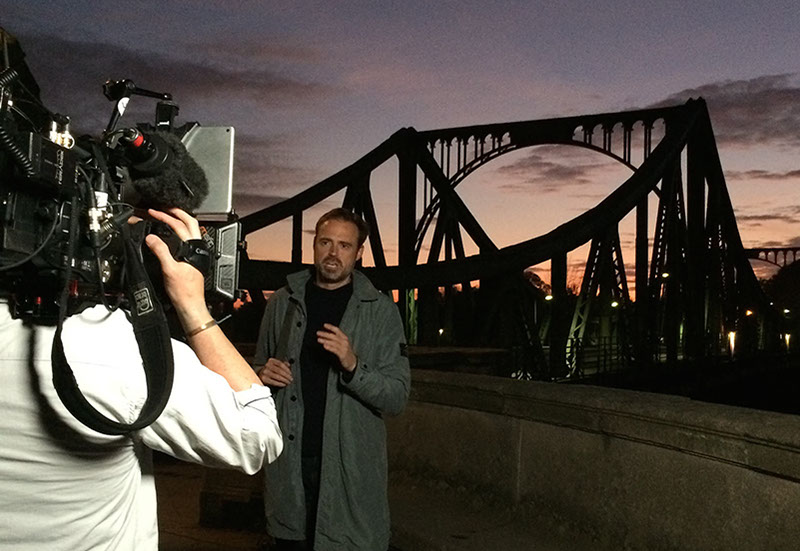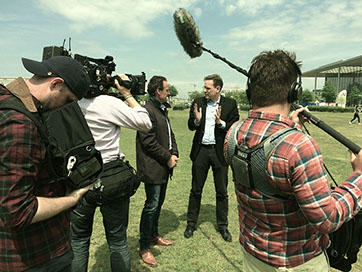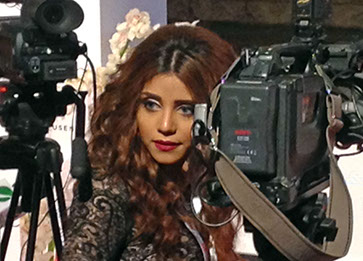 LARS VON LENNEP
- INTERNATIONAL -
Welcome to Germany - Here's the fixer who goes into detail for you!
Whenever your schedule or your story takes you to Germany: Rely on my expertise as your fixer in the field. I take care of the logistics, booking of additional crews, further story research and service production. I work as part of your crew and am available throughout Germany plus Vienna and the Austrian Alps.
– Drop me a line: larsvonlennep@yahoo.com –
phone & w'zap: +49 170 4113433
FIXER & FIELD-PRODUCER FOR DOCUMENTARY, NEWS BROADCAST, COMMERCIAL SHOOT & PHOTOGRAPHY
JOURNALIST FOR ADDITIONAL STORY RESEARCH & NEWS GATHERING